Hourly rate or bid by project
The value of a drafted/scaled landscape architecture and/or garden design plan is 3 fold:
You have a plan on paper to refer to anytime. Keep it with you everytime you go to the garden store or shop on Craig's List for freebies. Install your plan in phases, the design keeps you on track whether it takes you 5 days or 5 years.
A landscape contractor can give you an accurate bid from the plan for installation of the entire project or parts of it.
I hand draft the plan to your satisfaction.
Schematic plans, being cheaper and quicker, are a good idea for gardeners who need design guidance only.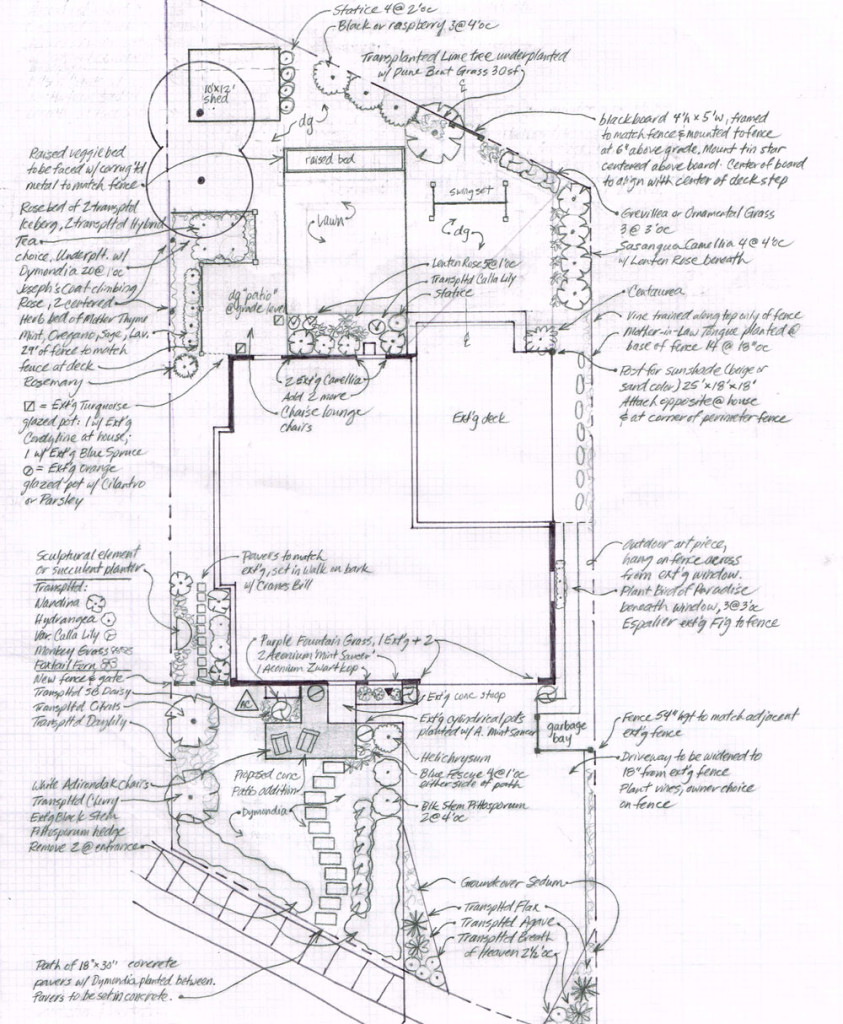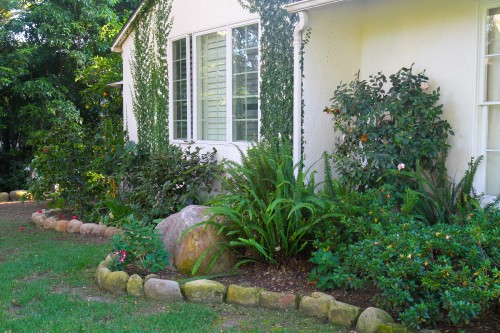 Testimonial:
"Ever expanding botanical knowledge informs sound aesthetics in Katherine's work. The outdoor spaces she creates are often bountiful as well as beautiful and working with Katherine at every stage from design to install is a pleasure."
Margaret C.
"Pleasure in the job puts perfection in the work." Aristotle